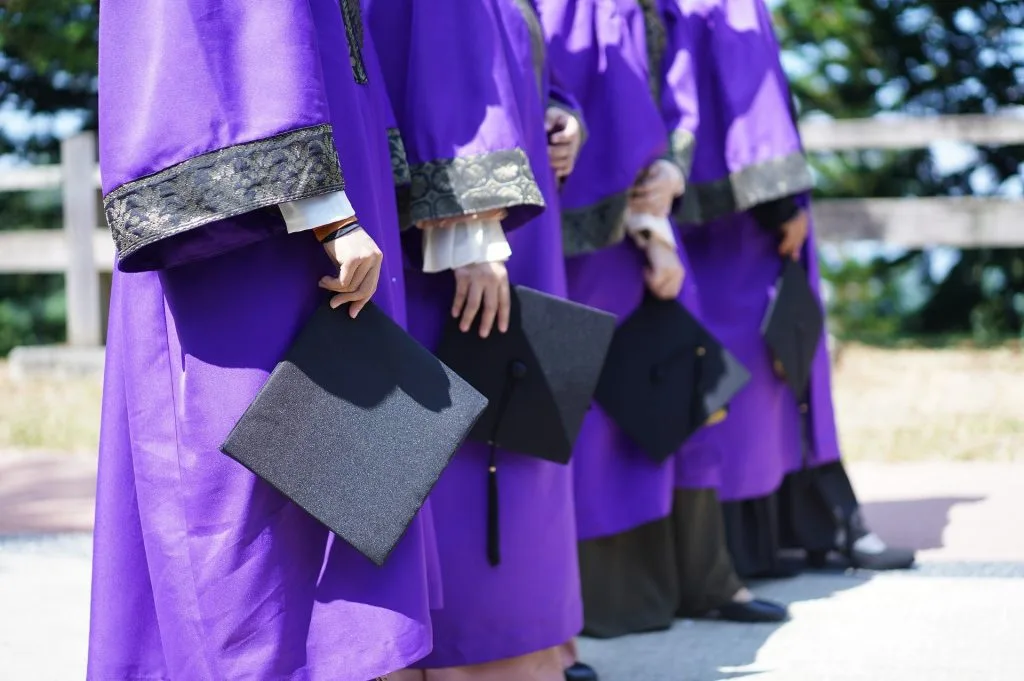 If you decide to earn your graduate school degree abroad, You'll need to assess which school is best for you, while also taking the time to evaluate other important factors, including costs and visa requirements.
Read Full Article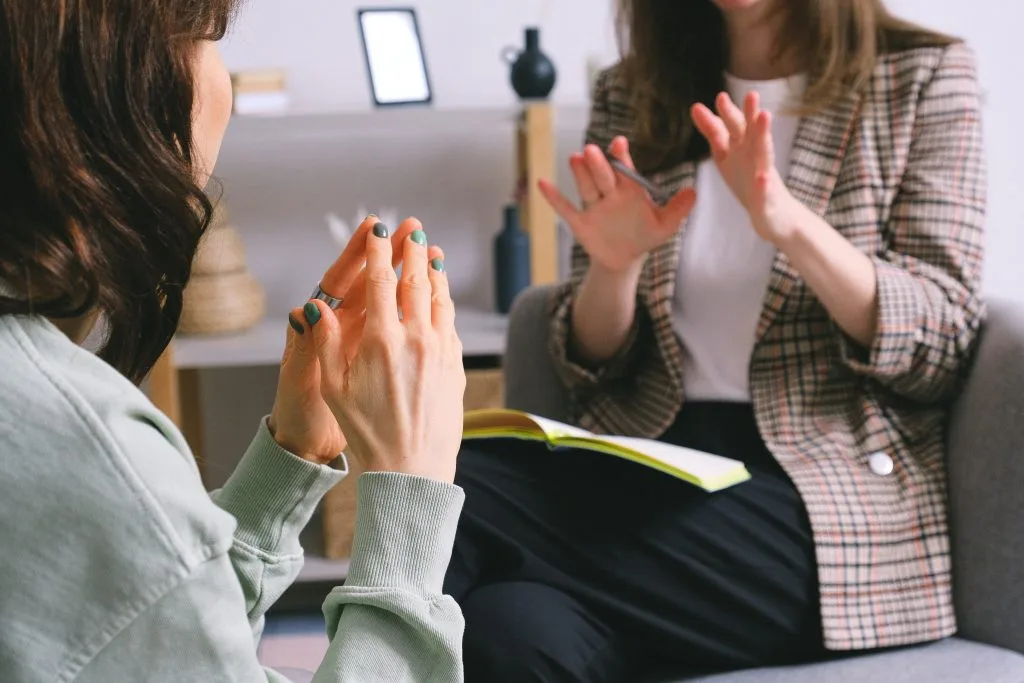 Starting college is a big change for all freshmen, and even more so for freshmen who also are international students. That's why US colleges and universities offer a variety of support services for international students who have crossed oceans – or at least a border – to be there.
Read Full Article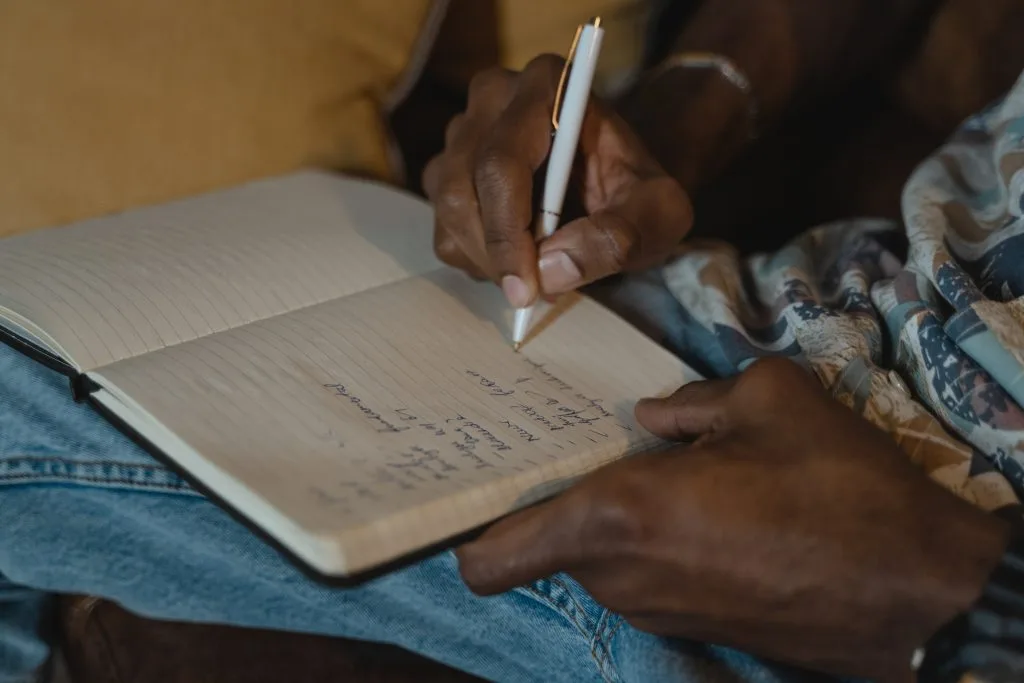 If you have recently been accepted to a study program abroad, you must be nervous but also so excited! But while you might want to start packing your favorite things immediately, there is something more important to keep in mind: collecting all the necessary study abroad documents.
Read Full Article
With the increased emphasis on globalization in recent years, it makes sense to get an international education. This is probably why the option to study abroad is growing in popularity among college students. But if you're a high school student looking towards your future, your choices for getting an international education don't end there.
Read Full Article
Welcome to University Language Services! Our blog is currently undergoing renovation, but we'll soon resume posting helpful information for college applicants, current students, and school administrators.